WHO WE ARE
W
ynn-Smith Landscape Architecture has had the wonderful opportunity to design outdoor spaces across the United States, Europe and Mexico.
Our work involves all phases of master planning, design development, construction documents and construction administration for Equestrian Facilities, Habitat Restoration, Schools, Commercial as well as Residential Properties, Estates, Churches and Resorts.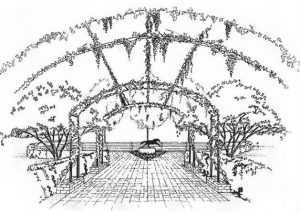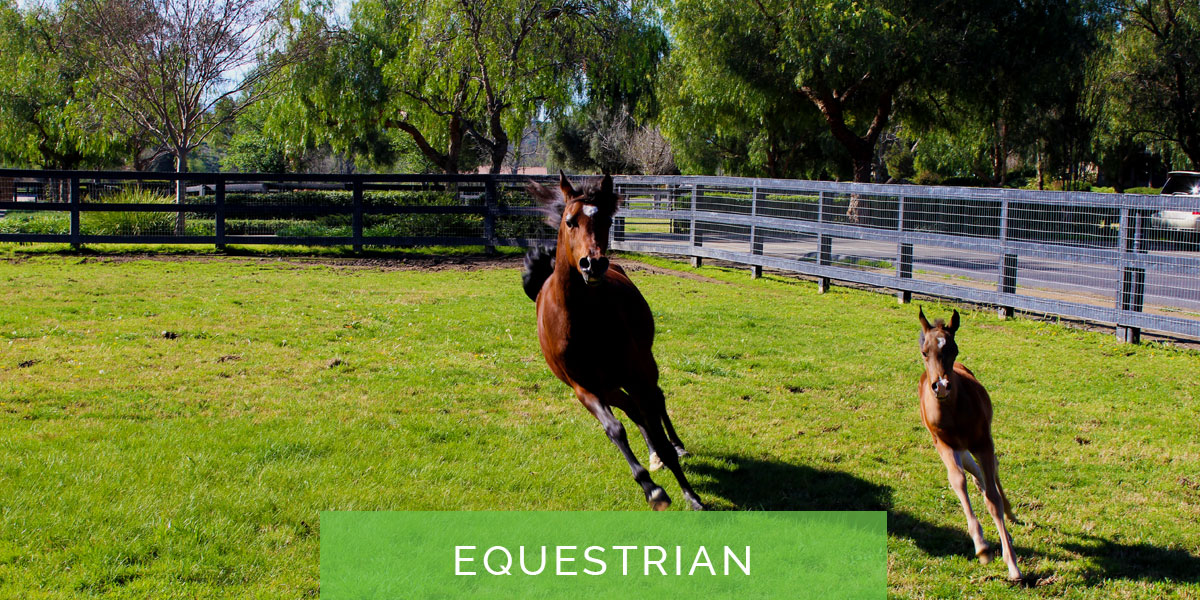 Equestrian
Wynn-Smith Landscape Architecture, Inc. has long recognized the need for Landscape Architects who are not only creative with site planning and design, but also understand the behavior and needs of horses and horsemen. See more examples of our equestrian work by visiting the featured project galleries below.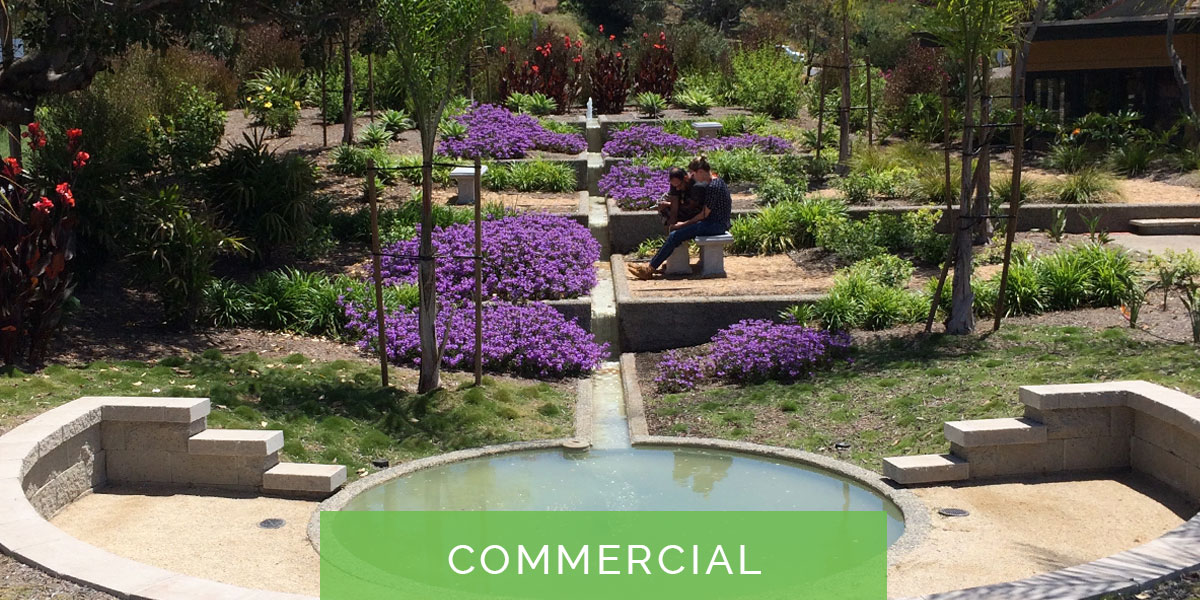 Commercial
WSLA has worked on a variety of commercial projects that have met the developer's need to create welcoming places that attract customers and are ultimately profitable for the developer.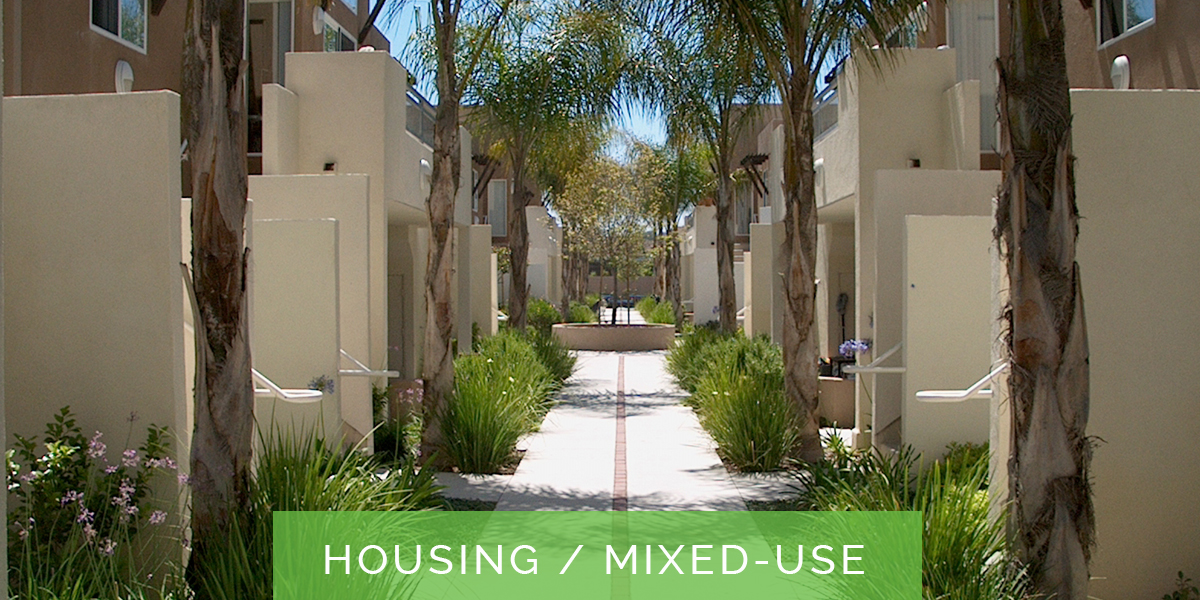 Housing / Mixed-Use
The journey between our front door and our destination is just as important as the destination.  We consider these spaces with the same care as designing any fine detail of a project.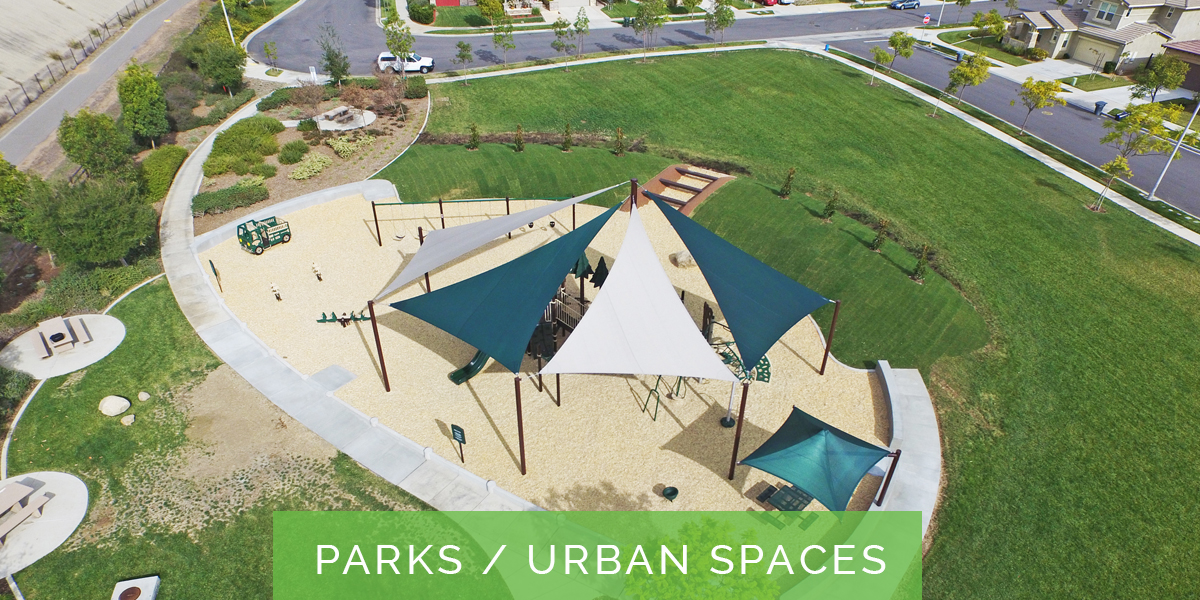 Parks / Urban Spaces
As Landscape Architects, our experience has been utilized to bring communities together by understanding the local community and implementing solutions that have multiple benefits to the community as well as the environment.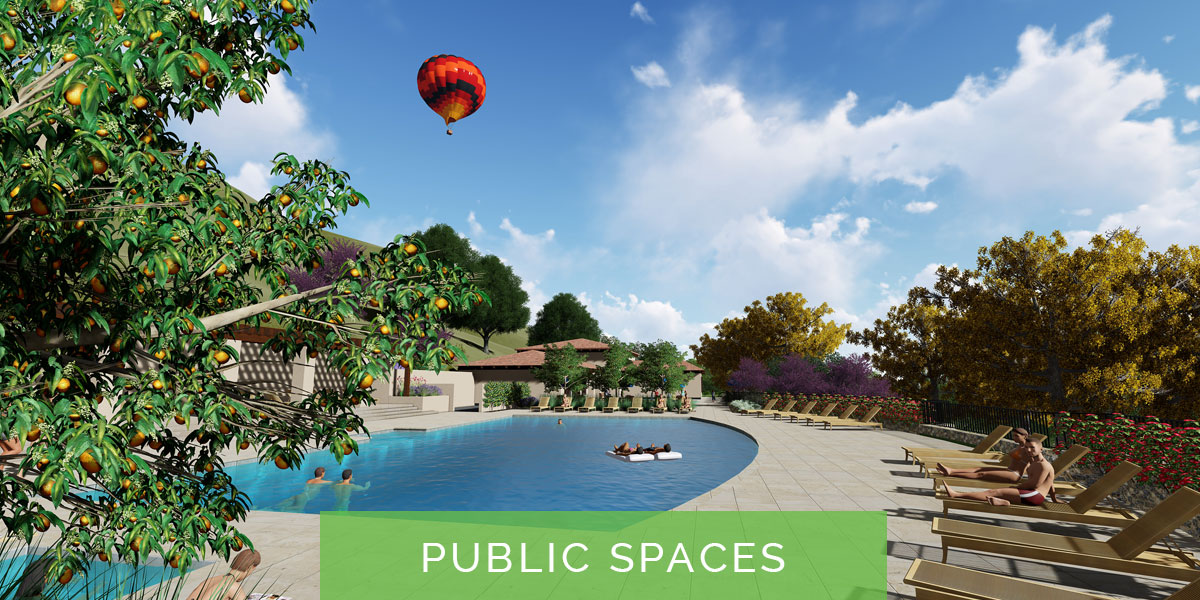 Public Spaces
Is there a deeper meaning to the purpose of a public space other than what meets the eye?  We look for that answer and let that answer drive the design of the space.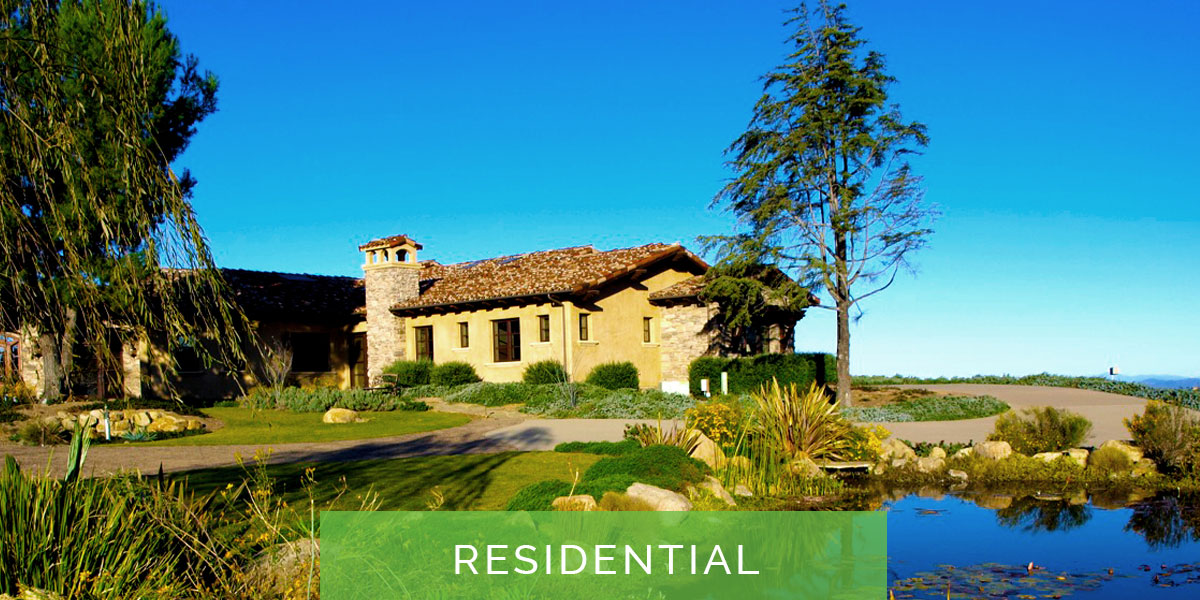 Residential
It is a great honor and responsibility to design the landscape for a home. Few spaces are as personal and important as those where we enjoy our family and friends. We listen very carefully before creating the outdoor spaces that reflect each client's unique qualities and desires.